Are you ready to stop dieting and
start living your best life?
(in your new healthy body)
Lose weight
Get fit
Restore your health

Download the E-book
6 steps to Lasting Weight loss and Overall Wellness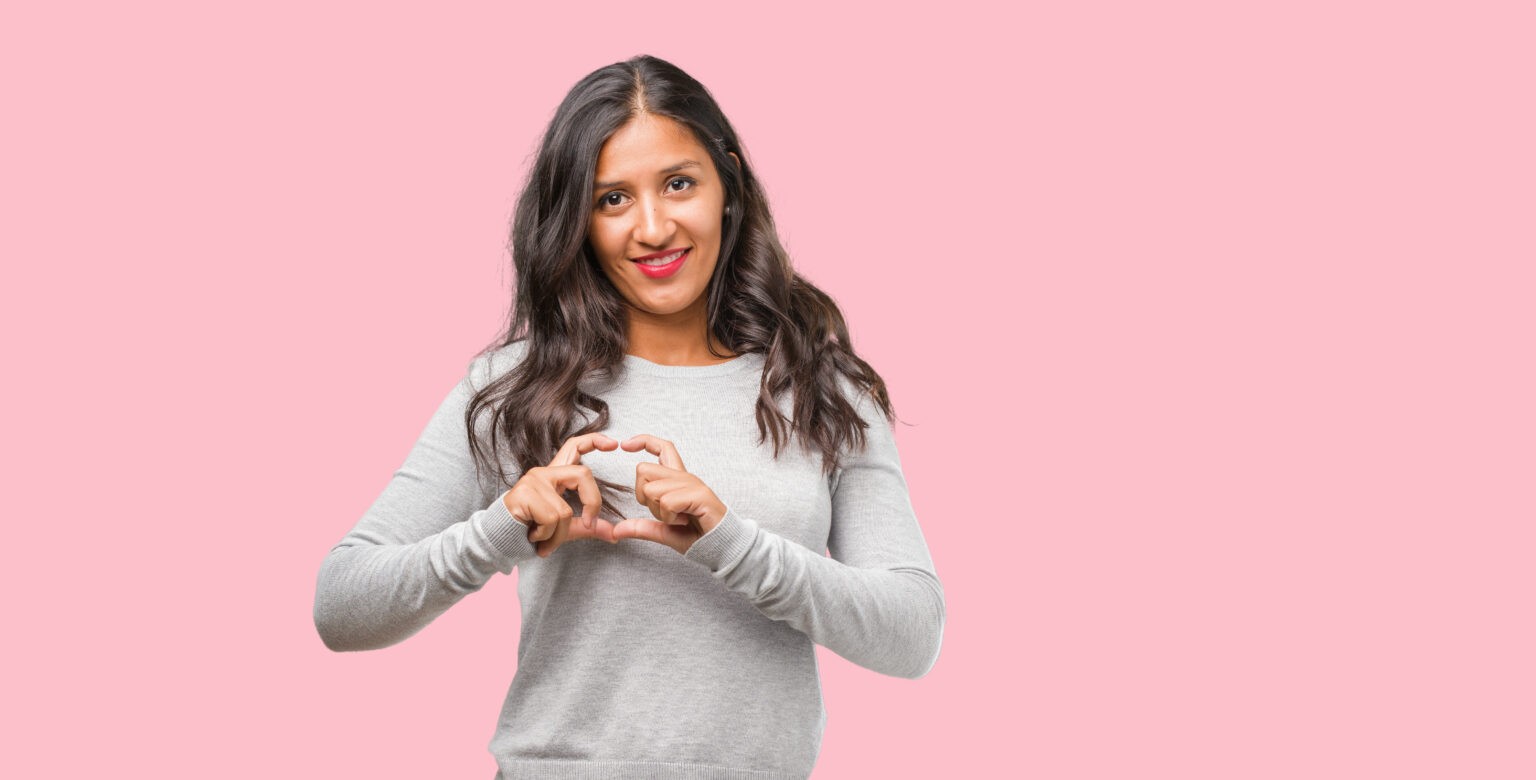 Are you ready to stop dieting and
start living your best life?
(in your new healthy body)
Lose weight
Get fit
Restore your health

Download the E-book
6 steps to Lasting Weight loss and Overall Wellness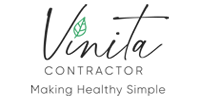 Are you ready to stop dieting and start living your best life (in your new healthy body)?
Lose weight
Get fit
Restore your health

Download the E-book
6 steps to Lasting Weight loss and Overall Wellness

0
+
Happy Clients
0
+
Years of Experience
0
+
Media Features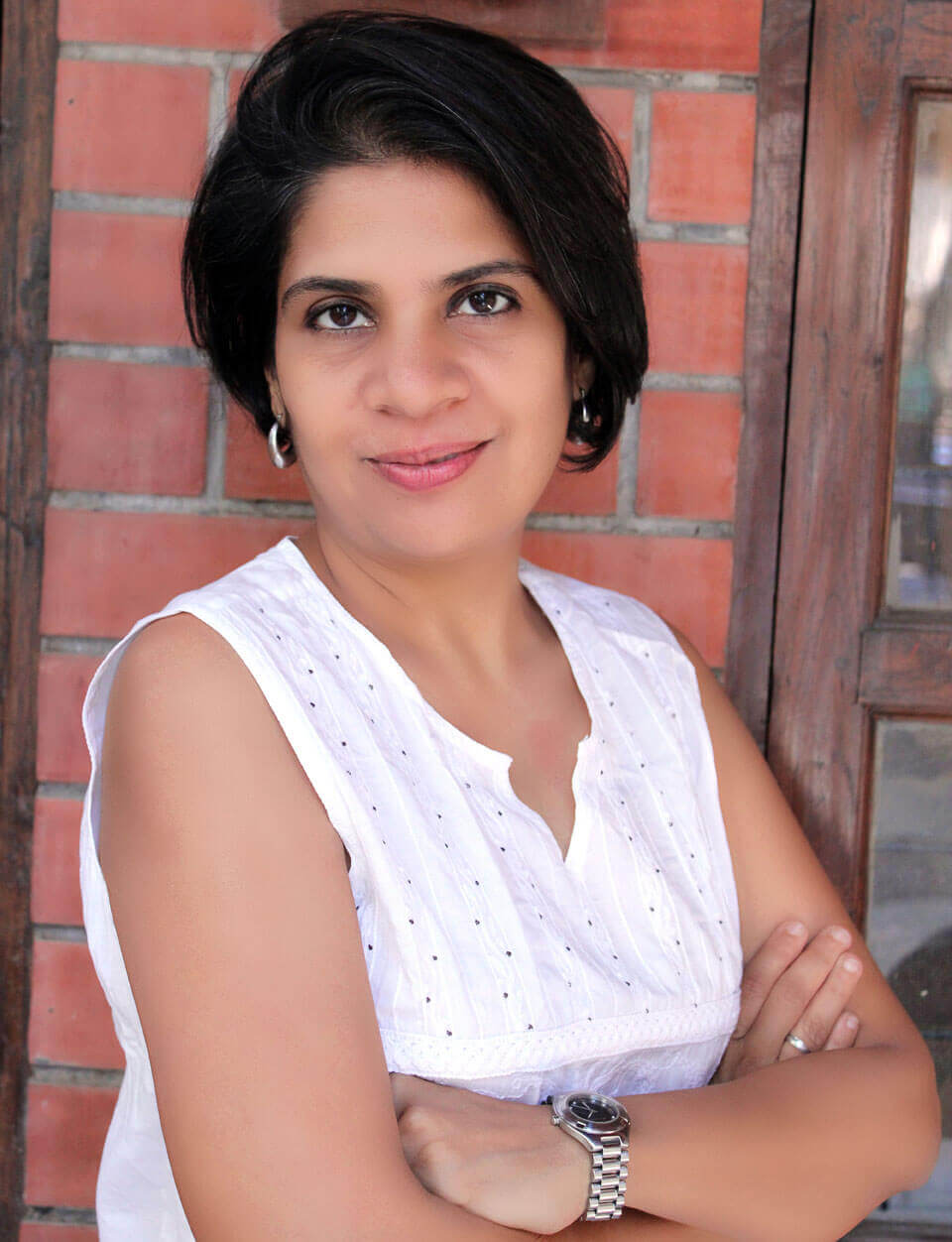 Download the E-book

Hi! I am Vinita Contractor
I'm a Holistic Nutrition & Lifestyle Coach on a mission to help 1,00,000 women achieve optimal weight and overall health. I have more than 6 years of people and have worked with hundreds of people achieve their health goals. I believe that each of us is entitled to a healthy and full life, but I know how difficult that can be in today's world.
We as women, often put everyone else's needs before our own. We take care of our work, our homes, our parents/children, and our extended families, but we don't always prioritize our own health and wellbeing.
Many of us want to be a certain size or weight, but that comes from working from the inside out. Optimal health is about more than just calories and weight loss; it includes eating in the right proportion/ combination, gut health, incorporating lifestyle practices and a positive mindset.
YOU can be in control of your own health and make sure that you are taking care of yourself. I'm here to help you with achieve your health goals by teaching YOU to make healthy choices for yourself that so that you can live your best life. You deserve to put yourself FIRST!
I'm passionate about empowering people to achieve their desired health goals and being a part their health journeys. My method is not a fad diet or a quick fix. It is a comprehensive, detailed and sustainable approach to nutrition and health which will help you make lasting changes. I would love to help you on your journey to great health! Contact me to know more and take the first step towards a healthier you! YOU deserve to feel amazing, and I can help you get there.
My Mission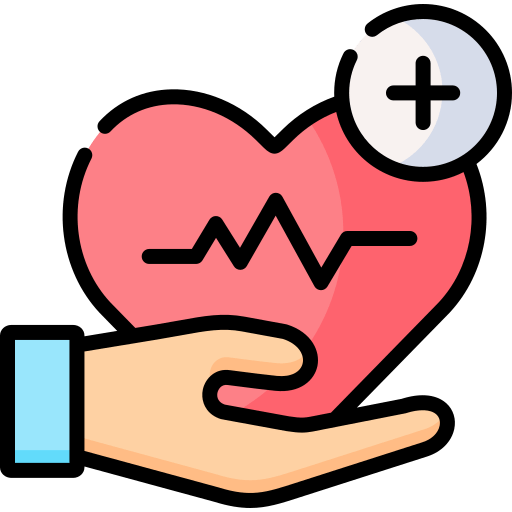 Redefine Health
The way we look on the outside is given far more importance than how actually we are health wise, on the inside.
My Expertise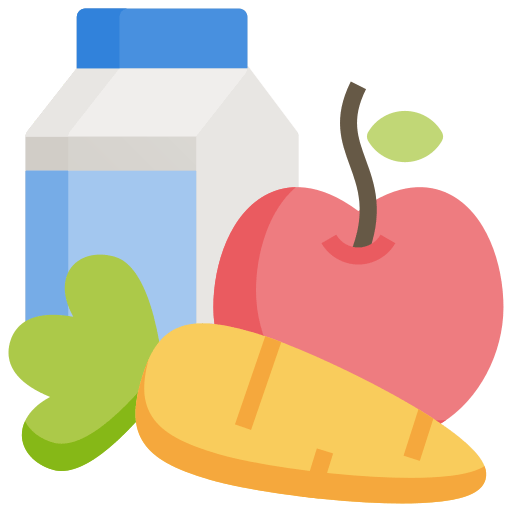 Nutrition Coaching
Using 6 pillars to ensure that living healthy and leading a full vibrant life becomes like your 2nd  nature and supporting you along the way.
My Community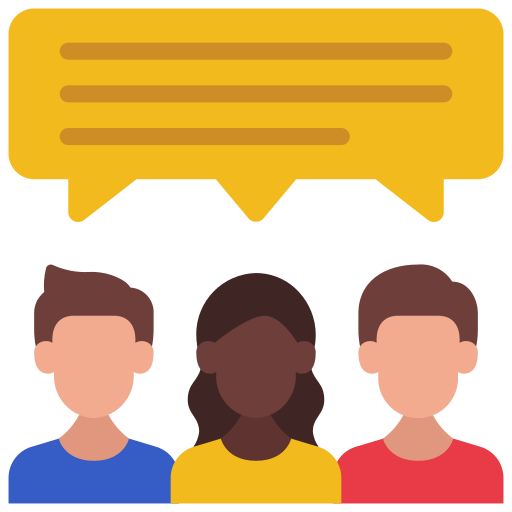 Vibrant Health Club
I have recently founded this community to connect, to coach, to support and to educate all the paid members on their journey to health and wellness.
3 steps to losing weight and upgrading your health
01
Self-Assessment
Before taking on the journey we must know what are the various elements needed to make the trip, right?
So understanding what you have as your variables and factors is very important.
Take on the quiz which will help you gauge where are you are currently.
Make a note the time of you have available, your support system at home, the resources you have available, the goals you have.
02
Decide on the path
Once you know what your starting point is and where you want to head, then the path can be decided on.
There are many ways to get to your goal. Which one will work for you and you will be able to keep up with is what needs to be decided on.
03
Implement the path with support
Once the path is decided, you need start implementing the various dietary and lifestyle changes as well as shifts in mind set.
There will be support and milestones set up for you so you can stay on track.
Vibrant Health Hub
Evoke
₹
5,999
Lifetime Membership
8 courses
Weekly coaching
90 day challenge
Basic certification
Private network
Support forum
Elevate
₹
15,999
Lifetime Membership
Everything in EVOKE
5 additional courses
Advanced certification
Tools & Templates
180 day challenge

Launching Soon!
Popular
Evolve
₹
65,999
Annual Subscription
Everything in EVOKE
Everthing in ELEVATE
Weekly Audits
Accountability systems
Annual Certification
Priority support
Gamification Points
Trusted by hundreds of happy clients
Vinita is a wonderful human. So kind and understanding. She really has patience to reply to my 100 questions but you know what the answers I got were not just satisfactory, she makes sure I understand the reason behind every method she incorporates in my diet. I've learned so much about the benefits of eating raw veggies. It's helped my digestion, my energy levels and also my skin looks clean and fresh. The unique thing about this diet is that there is absolutely zero use of any kind of oil.
Ahana Deol Vohra
Actress
When I met Vinita, I was struggling with my weight and a few health concerns as well. Her positivity and unique approach made me realise that I feel very happy and energetic. Eating plant- based food makes me feel lighter and better. In fact I realised that I had so many options to choose from and whether I was at home or on a vacation there were so many food options. I got compliments for not only for looking fitter but also for my radiating skin- which happened because Vinita gave me the right advice.
Smriti Pujara
I have been curious about adopting a plant based diet for a while now, but coming from a culture where meat was a must have in a meal, I had no idea where to start. Meeting Vinita at one of her amazing workshops have showed me that it is much easier to adopt that lifestyle using a lot of substitutes for the things I thought I couldn't live without (and without compromising my deep love for food!). She is always available to answer questions, provide support and share her knowledge and her network whenever needed! I cannot recommend her enough! I am very grateful for all the new knowledge I have learnt so far.
Myra Johnson
I have really understood food and its intake because of your Vinita. My journey with you began with a juice cleanse program and which was just the beginning of getting my health back on track. Not only have you understood my lifestyle but you have made an effort to know me personally and recommended me to eat clean yet delicious meals. Thanks Vinita! I have not only lost weight but I feel very energetic and beautiful both inside out.
Alka Sharma
Let's connect on..